Featured Offer
Winter Game Packs now available!
Pre-purchase 5 rounds, and SAVE at Olympic View!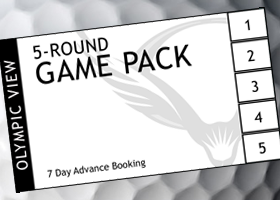 More Details
Alanna Deegan
PGA of Canada Class 'A' Member
Associate Professional
GBC Golf Academy Instructor
Tel 250.474-3673
Email
adeegan@golfbc.com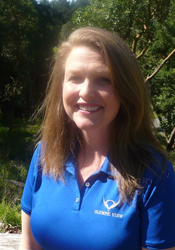 Alanna brings an energetic and fun approach to helping people improve their games. Her goal is to make sure students are able to bring what they have learned on the teaching deck to the course. Being a mother of two, Alanna understands the need to keep the golf swing simple. When it comes to golf, communication and working at your own pace are keys to a successful swing!
TCCP Level 5 Teacher
19 years in the golf business
CE Instructor at Camosun College 2003-2015
13 years as a CPGA Teaching Professional
CPGA Instructor at Golf Town 2011-2015
Associate Professional at the GBC Golf Academy at Arbutus Ridge - 2003 to 2006
Coach – BC Junior summer Games 2004
National Champs - Camosun College Chargers golf team 2001
Recipient of the Camosun College Chargers academic achievement award