Featured Offer
Flex Pass
Reward your Staff, Clients, Friends, Self...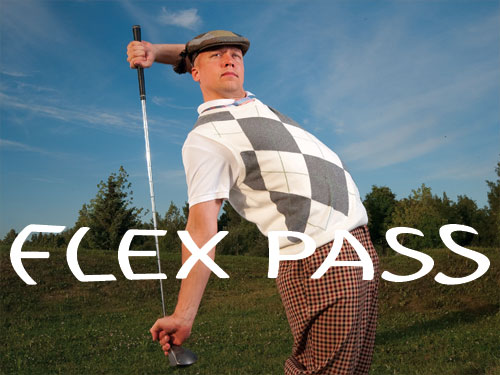 More Details
Kevin Maxwell
Head Golf Professional
PGA of Canada 'Class A' Member
The GBC Golf Academy at Olympic View
Tel 250.474.3673
Email
kmaxwell@golfbc.com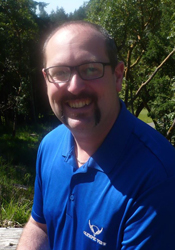 Kevin has been a member of the PGA of Canada for 11 years, and has been the Head Professional at the Olympic View Golf Club since 2011. Prior to joining the team at Olympic View he served as Director of Instruction at the Salmon Arm Golf Club.
On the golf course, Kevin loves to play and compete. Playing at the Junior, Amateur, NCAA (Univeristy of New Orleans) and the Professional levels, Kevin has been competitive and has performed well. Kevin has won at each step along the way. Some of his most satisfying achievements have been winning the 2009 PGA of BC Assistants Championship, winning the Gulf Coast Collegiate Classic, won Head Professionals Order of Merit. Kevin qualified and competed on 7 different Provincial teams in BC. Going through his journey he has faced many battles that we all face as golfers and can help people get over those little hurdles we come across in our golf games.
Kevin is a certified club fitter with Ping, TaylorMade, and Titleist, as well as TCCP 1-4 certified.
Career Highlights
Vancouver Island PGA Order of Merit Winner, 2016 & 2014
PGA of BC Club Professional Order of Merit Winner, 2014
Winner of the 2009 PGA of BC Assistants Championship
Winner of the 2012 PGA of BC Club Professionals Order of Merit
2nd Place 2015 PGA of BC Order of Merit
Winner of the 2015 Island PGA order of Merit
Played NCAA Division 1 Golf at the University of New Orleans
Won 2 NCAA Division 1 Tournaments
PGA of Canada Class A Professional since 2011
Represented PGA of BC on seven occasions in national events
Qualified for a PGA Tour of Canada event at the age of 16 at his home course Crown Isle
Set the Crown Isle Official course record in 2012 with a 64 in the PGA of BC Championship
Low Tournament Score of 61