Featured Offer
Game Packs at The Okanagan Golf Club
a great deal if you plan on playing more than 10 rounds this year!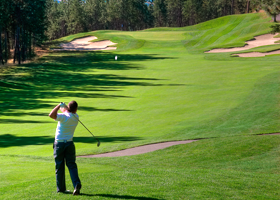 More Details
Members Only: Okanagan GC
This "Members Only" area is restricted to Annual Members of The Okanagan Golf Club.
Members: Book your next tee time online or check your current bookings! Scroll down to Log In.
Accessible 24 hours/day
Book up to 7 days in advance (up to 5 days for Intermediate and Graduate Members)
Book into "Member Blocked" tee times
Create a booking profile to track your tee times
Email tee time confirmations to fellow playing partners
Cancel tee times online to avoid no-show or cancellation fees
Mac or iPad Users:
Click here to proceed
Contact Us