Special Offers
Featured Offer
2020 Loyalty Game Packs
Save up to $826 at Nicklaus North!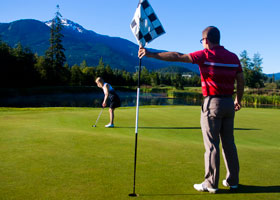 More Details
Wailea Golf's "Happy Hour"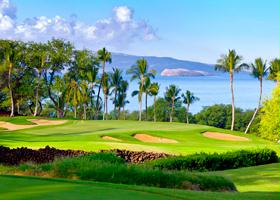 Discounted afternoon tee times on the Gold and Emerald Courses!
Enjoy the lovely Wailea afternoons with our afternoon Happy Hour rate!
$119 per adult
$55 per junior (under 18 years old)
Play up to 18 holes* on our award winning golf courses. Book your tee time with our pro shop or online. Available December 19, 2016 – April 30, 2017.
*Happy Hour does not guarantee completion of 18 holes.
Back to Special Offers