Special Offers
Featured Offer
Play Free Golf?
Book online and you could be Mayfair Lakes' next Golfer of the Day or Featured Foursome!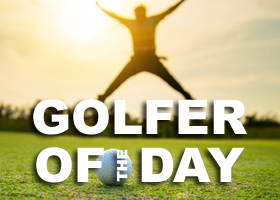 More Details
Demo Day at Nicklaus North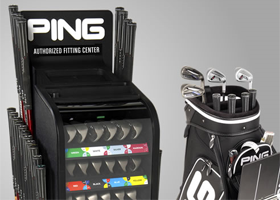 Try the latest equipment in PXG, Titleist, TaylorMade and more!
Mark your Calendars!
Demo Day at the GBC Golf Academy at Nicklaus North, June 1, 2019 - 11am to 4pm.
Try out the latest equipment by PXG, TaylorMade, Callaway, Ping and Titleist.
Back to Special Offers