Special Offers
Featured Offer
Sea to Sky Golf Getaway!
Whistler Stay and Play Golf Package brought to you by Nicklaus North and the Crystal Lodge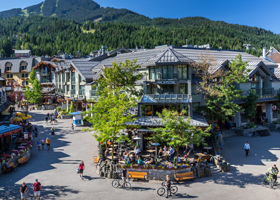 More Details
Ladies Nights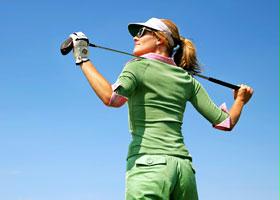 Join us this summer for one - or all - of our Ladies Nights at Nicklaus North
Wednesdays, June 19, July 17, July 31, August 14
Includes: Golf, Dinner*, Glass of Wine and Prizes!
18 holes $139 (+GST) | Shotgun start at 2:30pm (48 spots)
9 holes $95 (+GST) | Tee times starting at 5pm (24 spots)
Dinner only $39 (+GST)*
*Dinner buffet is open from 7:30pm to 8:30pm to accommodate all arrival times with prizes to follow once all ladies are off-course. Please do not wait to start dinner as we'll continue to refresh the buffet.
Back to Special Offers