Featured Offer
Golf for FREE?
You could be Mayfair Lakes' next Golfer of the Day!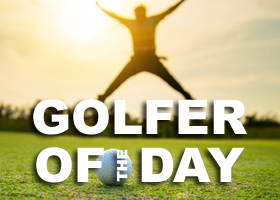 More Details
Brian Coe, PGA of Canada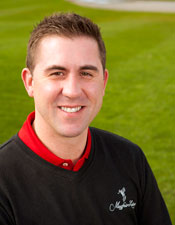 Head Golf Professional
Tel: (604) 276.0585
bcoe@golfbc.com
After completing the Professional Golf Management program at Camosun College, Brian became a member of the PGA Of Canada in 2002. During his time as golf professional at Nicklaus North Golf Course, Brian's passion for instruction really developed and he became a real student of the game. Since this time, Brian has furthered his development and experience in teaching students of all ages and abilities.
Brian looks forward to bringing this passion of growing the game of golf to the GBC Golf Academy at Mayfair Lakes.