About GolfBC
Featured Offer
Flex Pass
Reward your Staff, Clients, Friends, Self...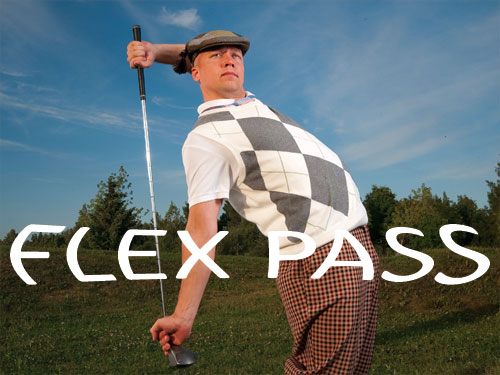 More Details
The GolfBC Championship
GolfBC Championship, a new Mackenzie Tour-PGA TOUR event, congratulates the 2016 champion Dan McCarthy!
Gallagher's Canyon Golf and Country Club - and title sponsor GolfBC - hosted a new Mackenzie Tour event, the GolfBC Championship, in June 2016!
This inaugural Mackenzie Tour – PGA TOUR Canada event took place June 6-12, 2016 at Gallagher's Canyon. GolfBC Group is excited to announce that the event made a positive charitable impact in the Kelowna area with $150,000 raised during the GolfBC Championship for the BC Cancer Foundation.
2017 dates will be announced when the PGA TOUR Canada schedule is released.
Contact Information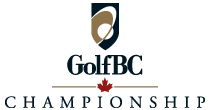 Website:
golfbcchampionship.com
Email:
gbcchampionship@gmail.com
Follow
@gbcchampionship
on Twitter or
@golfbcchampionship
on Instagram, and like on Facebook at
facebook.com/gbcchampionship
.