Special Offers
Featured Offer
'Jack Speaks' Video Series
Watch videos of Jack Nicklaus reflecting on Nicklaus North!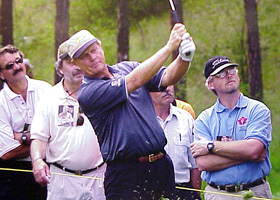 More Details
Blue Wave Tees at Wailea Blue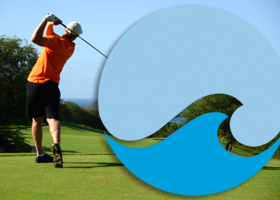 Play Wailea's original course, at 1,617 yards!
Whether you're a Junior, a Beginner, short on time or just looking for a different experience, Wailea's "Blue Wave" tees are just the answer!
The Blue Wave tees are set up on the front nine only, and measure 1,617 yards.
Back to Special Offers