Special Offers
Featured Offer
Intermediate Memberships
Between the ages of 19-39? Mayfair Lakes has a NEW membership just for you.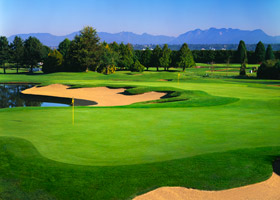 More Details
Blue Wave Tees at Wailea Blue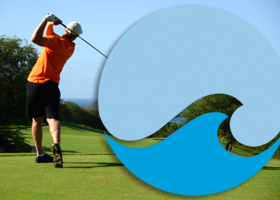 Play Wailea's original course, at 1,617 yards!
Whether you're a Junior, a Beginner, short on time or just looking for a different experience, Wailea's "Blue Wave" tees are just the answer!
The Blue Wave tees are set up on the front nine only, and measure 1,617 yards.
Back to Special Offers