Posted on
15th June, 2020
Source: GolfBC
In consideration of the health and safety of our Guests and Team Members, the restaurants at GolfBC's golf courses are offering a digital version of the food and drink menu to minimize touchpoints during the dining experience. By using a mobile phone's camera app, scanning the QR code (provided on the tables or on posted flyers) will open up the menu in the phone's browser.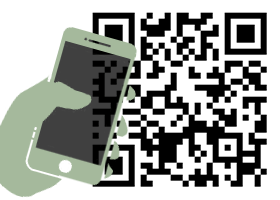 Additionally, single-use paper menus are also available. In efforts to reduce our environmental footprint as much as possible, these menus are printed on recycled paper and recycled after use.
Contactless Menus
Want to check out the menus in advance? Click the following links for each golf course restaurant.